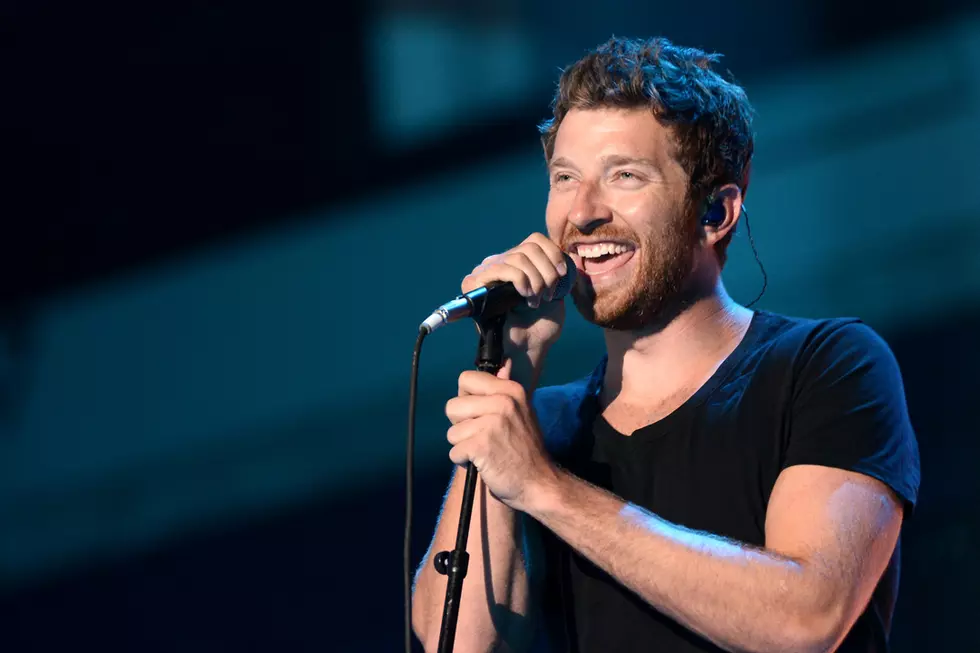 It's a Good Day! Brett Eldredge Coming to Turning Stone
Michael Loccisano, Getty Images
Move to the 'Beat of the Music' when Brett Eldredge comes to Turning Stone Resort and Casino.
The Good Day Tour will stop at Turning Stone Saturday, November 6. Morgan Evans will join Eldredge for the 8PM show in the Events Center.
Pre-sale tickets will be available for TS Rewards Members on Thursday, June 17 at 10AM and for the general public on Friday, June 18 at 10AM. Ticket prices range from $29 to $59 and can be purchased in person at the Turning Stone Box Office, by calling 877-833-SHOW or online at Ticketmaster.
The 21 city tour will kick off September 16 in Cleveland, Ohio and will be Eldredge's first U.S. tour since his holiday Glow tour wrapped in December of 2019 and he can't wait. "The Good Day tour will by far be the most appreciative and grateful experience of my career because I miss playing music so much," said Eldredge. "I miss the human connection, the fan to fan connection, the people out there singing their hearts out who travel from all over the place to come together as a group, and be there with each other to smile, laugh and sing. The Good Day Tour is going to bring a lot of joy to people and one of those especially being me, because I cannot wait."
To show his appreciation Eldredge plans to kiss the stage. "We're gonna show the world what it feels like to be alive again, and I'm gonna kiss that stage when I walk on it every night because there's nothing like it and I'll never let it go," said Eldredge "See you on the road."
FrogFest is Back in 2021
FrogFest returns for 2021. Eli Young Band will headline FrogFest 32 at the Herkimer County Fairgrounds on Saturday, September 18. Dylan Jakobsen, Matt Ferris, Alexandria Corn and J. Antonette will also take the stage.
READ ON: See the States Where People Live the Longest
Read on to learn the average life expectancy in each state.
LOOK: Famous Historic Homes in Every State
More From Big Cat - WBKT-FM