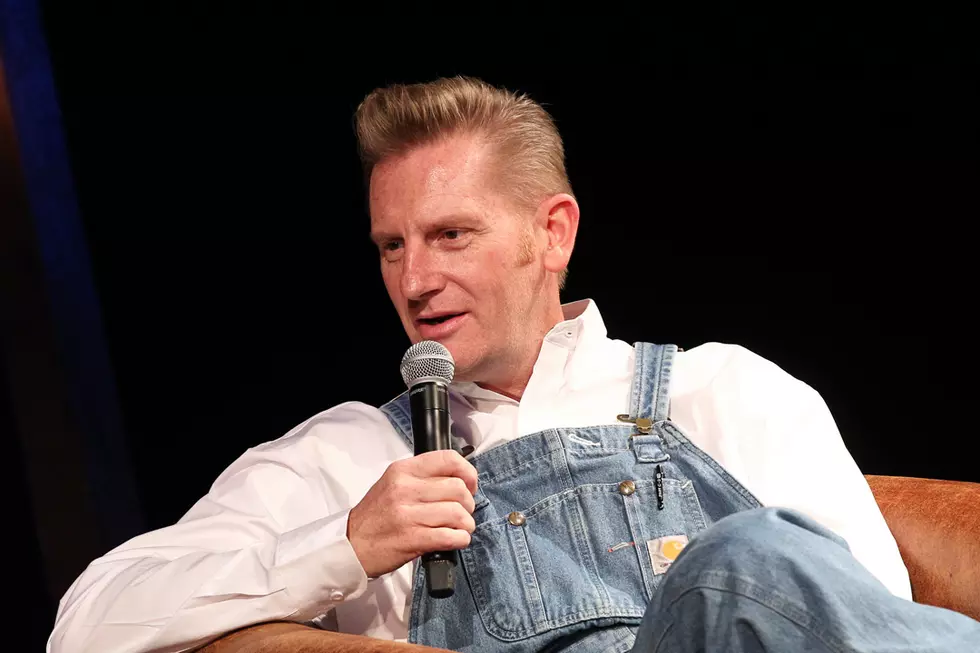 Rory Feek's Emotional Life Blog Is Becoming a TV Show
Terry Wyatt, Getty Images
Grammy award-winning singer-songwriter and New York Times bestselling author Rory Feek is embarking on a new direction to share his family journey. Five years after launching a personal blog, most notably documenting the life of his late wife Joey, he will head up a weekly television series on RFD-TV.
The series, This Life I Live, will begin airing on RFD-TV the first week of January 2020 and focus on the daily stories of Feek's life, exploring not only what's happening, but why it's happening.
In addition to this post, Feek will also develop and oversee all new production for the network in the role of chief creative officer, where he plans to put his hand to a variety of shows about various subjects, including homesteading and small-farm life to comedy and cooking.
Feek is familiar with the network as he and wife Joey were featured in the RFD-TV series The Joey+Rory Show, which originally ran from 2012 to 2014 and continues to re-run each week.
"I don't actually have cable TV and haven't had a TV for most of the last 15 years, but if I did have one, it would mostly be turned to RFD," he notes. "It's one of the few networks that has driven programming of values, rather than the monetary value of programming."
These Country Artists Suffered Unthinkable Tragedies:
More From Big Cat - WBKT-FM