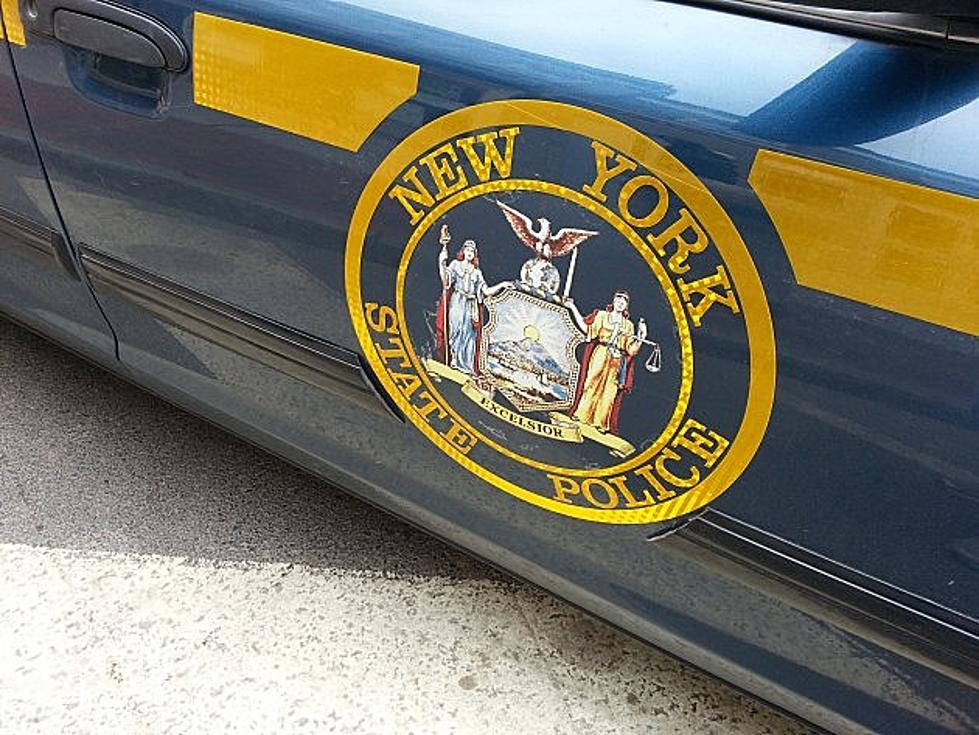 Tips Lead to Pharsalia Tavern Trasher Arrest
Photo: Bob Joseph/WNBF News (file)
New York State Police say they've arrested a Norwich man in connection with a break-in at the Balsam Inn in the Town of Pharsalia publicized back in February.
58-year-old Martin Lewicki is believed to be the man seen on surveillance video breaking into the business November 26, taking neon signs, bar lights, a bar table and bar stools. Investigators say the suspect was seen on camera destroying several items and ripped a camera off the wall.
February 3, Troopers made public the photos of the heavier-set, older man and tips from the public led them to Lewicki.
He's charged with felony counts of burglary and criminal mischief and was sent to the Chenango County Jail without bail.
LET'S GO: The most popular historic sites in America
More From Big Cat - WBKT-FM